Just popping in to tell you some exciting news… well, it's exciting for ME, anyway….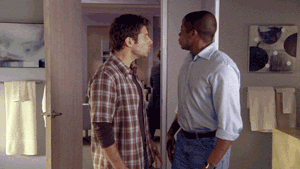 I'm so excited! I have watched from afar for several years, but the timing and the location has never worked well for me. But this year, I'm finally getting to go!!! Registered yesterday, so it's even official!!!
Who else is going? Can't wait to see you there, and meet some of you in person who have become dear blogging-friends!